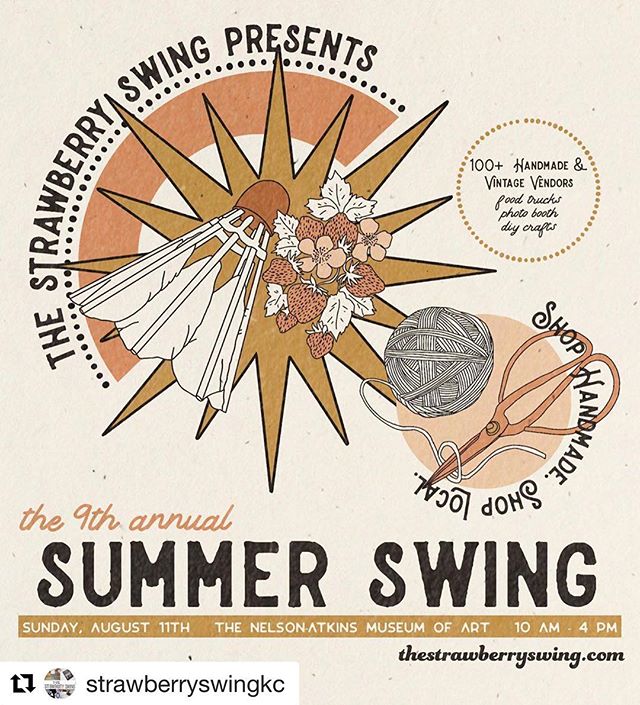 Come find me tomorrow at The 9th Annual @strawberryswingkc Summer Swing at @nelsonatkins! It's such a fun show and the maker list is incredible!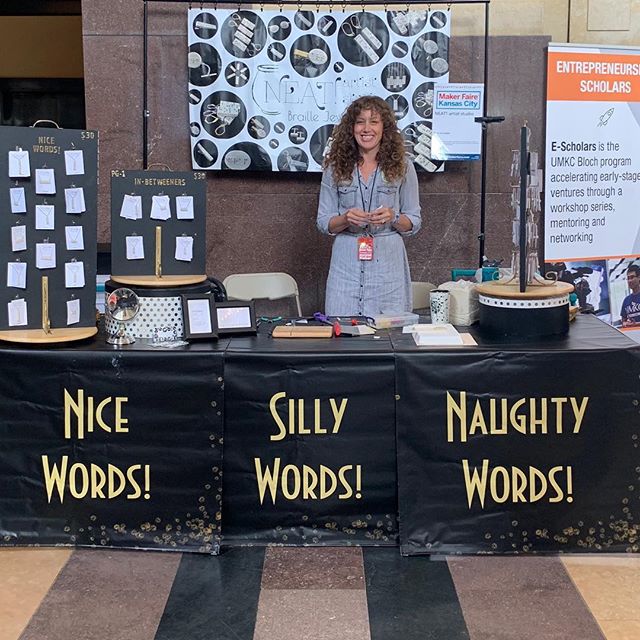 I'm hanging out at @makerfairekc today! I forgot to post yesterday (opps!) Here in the picture is @wileyriderart! She has been helping out in the studio and at shows lately! If you happen to walk past my booth and you see this face, swing by and say hi!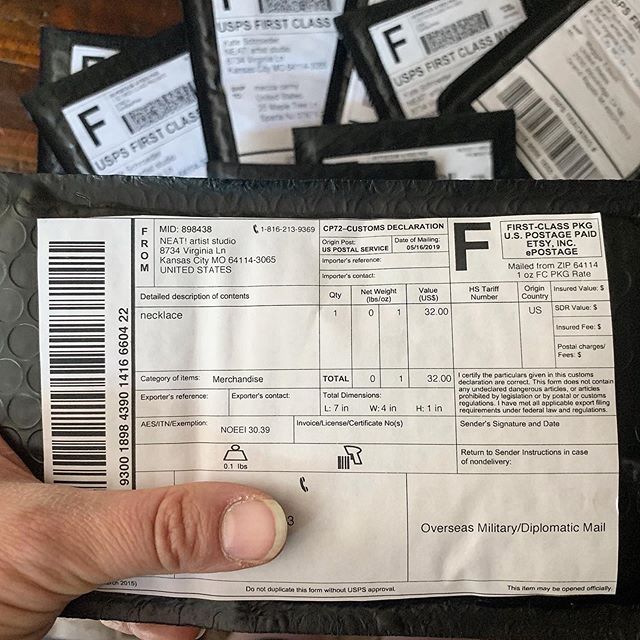 In all my years of shipping, I've never seen this! This package is heading to "over seas military/ diplomatic mail.". I am secretly hoping it is heading to a diplomat, because I know what's inside.... c u next Tuesday!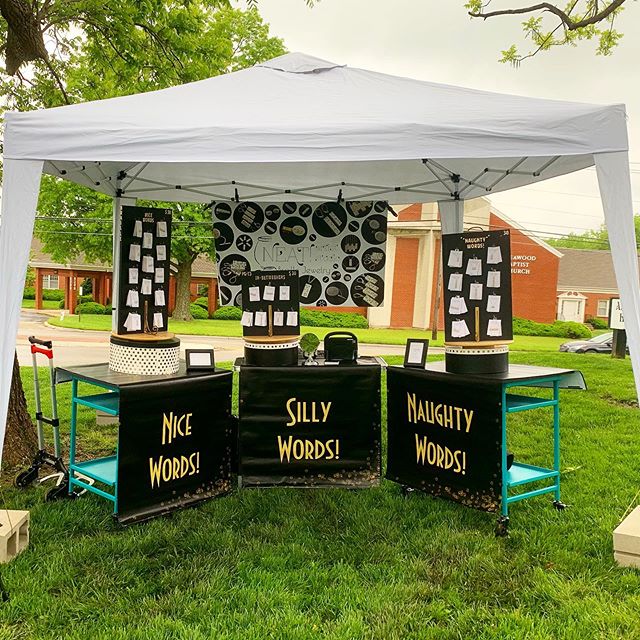 I'm back from obscurity! And just in time for the @strawberryswingkc spring swing! Sorry I've been so silent lately, I've been focusing on my other brand @kate.schroeder.ceramics but I'll be back in your feed for a couple spring and summer shows I have lined up!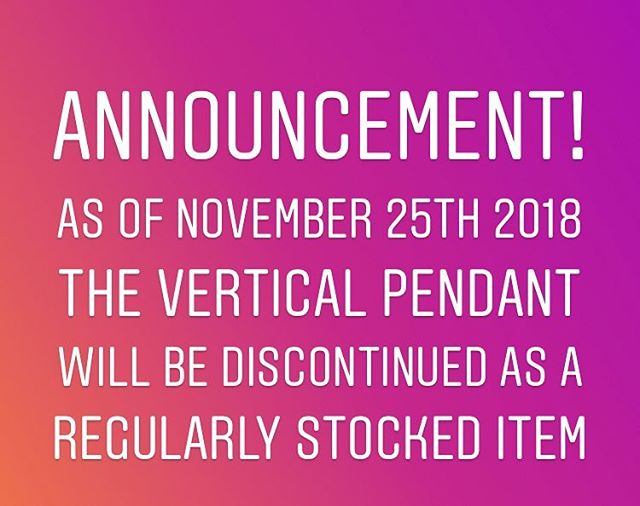 Hey all! A little announcement- As of November 25th 2018 the vertical pendant will be discontinued as a regularly stocked item. From this point forward, vertical pendants are on a first come first serve basis. We will do our best to accommodate all orders, but please be aware, there is only a small remaining stock of vertical pendants. If you place an order for a vertical pendant that is no longer in stock for that word, a horizontal pendant will be shipped. Vertical pendants will still be made on a custom basis thought.
If you're in KC/Raytown area come to @kcfoodcircle event at @messnerbeefarm and their one year anniversary of @messnerbeefarm! I'm out in the porch until 4pm with @seeforce !
You guys! I am so excited about this custom order! So excited that I am making 9 of them! I alway make 3 pieces for every 1 custom order that I receive, because you never know when something will mess up, but this one is worth the extra pieces for a limited series. Maybe to sell directly off IG. You may be asking yourself why I'm so excited. And I tell you. This babe says "Eat a bag of dicks!"